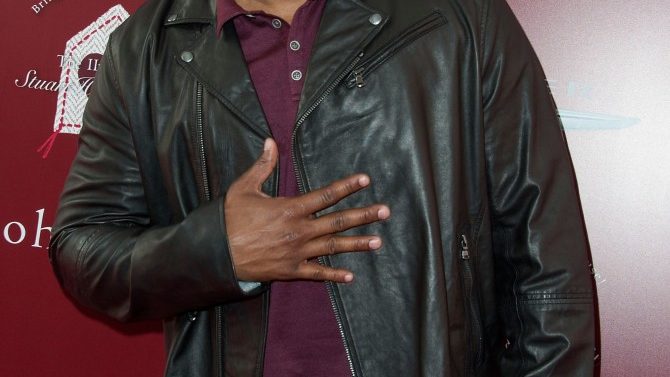 Hoy por la mañana uno de los raperos más cool se graduó de la Universidad Northeastern de Boston, Massachusetts.
El cantante/actor LL Cool J, cuyo verdadero nombre es James Todd Smith, recibió un Doctorado en Artes honorario.
¡Mira que lindo se ve con su toga!
Doctor in the house! @llcoolj @abcnews @NCISLA_CBS @PresidentAoun pic.twitter.com/gO3xpdCtnu

— Northeastern News (@Northeastern) May 2, 2014
La universidad también lo felicitó a través de Twitter, diciendo:
"Bienvenido a la nación de los Huskies [la mascota de Northeastern], y felicitaciones por tu diploma honorario Doctorado en Artes. #NU2014"
LL también subió al escenario y cantó con el coro, The Nor'easters.
¡Que día tan especial!
Otros que también recibieron el honor fueron Wade Davis, ex jugador de NFL, y Janet Napolitano, la ex Secretaria de Seguridad Nacional. Los dos recibieron un título en servicio público.
VER TAMBIÉN: ¡Nueva música de Michael Jackson!
Recientemente LL Cool J fue honrado por la Universidad Harvard como el artista del año por sus esfuerzos en la música, su creativida,d y su labor humanitaria a través del programa Jumpstart.
¡Felicidades "Doctor" LL Cool J!