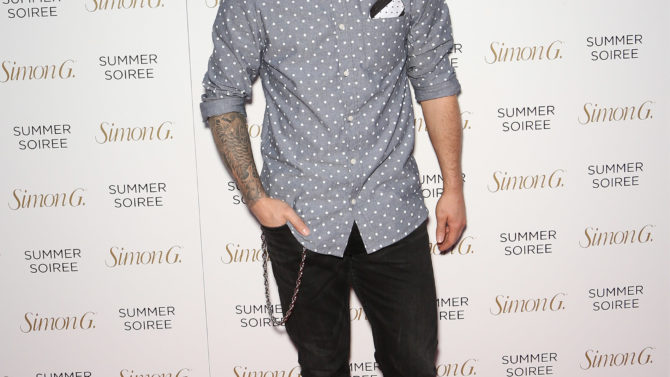 Mark Ballas sufre en accidente y esta vez no fue en la pista de baile.
El bailarín profesional de "Dancing With the Stars" sufrió un accidente automovilístico ayer en la tarde.
De acuerdo a TMZ, Ballas manejaba por las calles de Los Angeles cuando un carro chocó contra el auto de Ballas por ir en exceso de velocidad.
Aunque el accidente fue leve, Ballas fue trasladado al hospital ya que se quejó de algunos dolores de espalda, por fortuna no fueron lesiones graves y salió del hospital ese mismo día.
VER TAMBIÉN: Harrison Ford fuera del rodaje de "Star Wars" por 8 semanas
Se alega que los pasajeros del otro carro lo echaban la culpa a Ballas pero un testigo salió a la defensa del latino.
Aunque la temporada de DWTS ya ha terminado, Ballas estaba supuesto a participar independientemente en presentaciones que probablemente tendrá que posponer.
Hace algunas semanas el bailarín se había lastimado su hombro y también tuvo que tomar un pequeño receso del programa.
VER TAMBIÉN: Mark Ballas de "Dancing With the Stars" herido
¡Le deseamos una pronta recuperación a Mark!