Las estrellas se dieron cita en el Metropolitan Museum of Art anoche para el evento más fashion del año, la Costume Institute Gala del Metropolitan Museum of Art celebrando al diseñador Charles James.
Pero la noche no empezó del todo bien…
Al principio, un hombre semi-desnudo intentó cruzar la alfombra roja.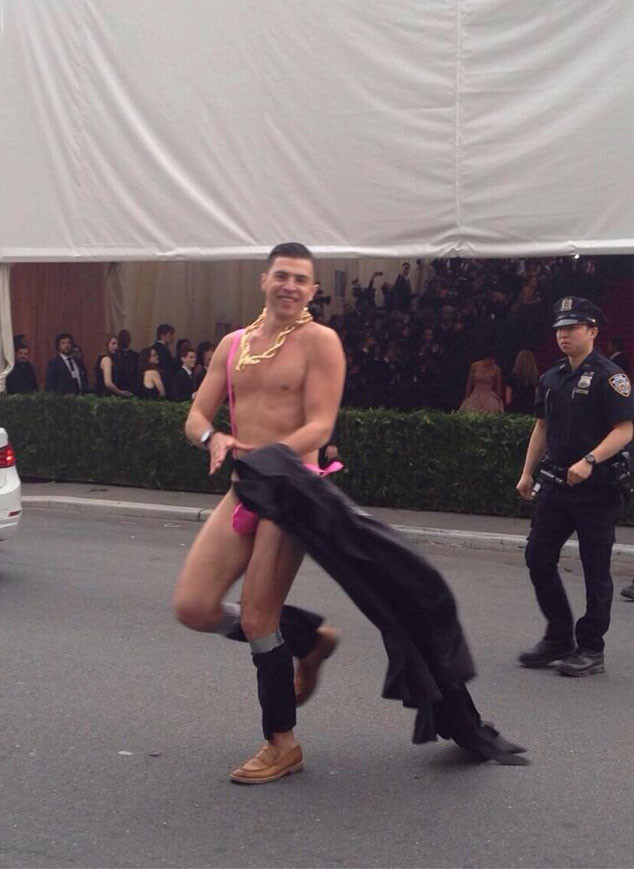 Desafortunadamente para él (pero afortunadamente para el evento), la policía logró interceptarlo antes de que entrara al evento.
¡Menos mal!
Y a Taylor Swift, ¡su gato casi le arruina su vestido de Oscar de la Renta!
Esto tuiteó la cantante mientras se arreglaba para la noche.
"Ese momento en el que tu gato casualmente camina y después ATACA tu vestido de satín Oscar de la Renta."
Lo bueno es que todo estuvo bajo control, y Taylor pudo lucir el vestido hermoso.
Las guapísimas y gran amigas Jessica Alba y Reese Withersopoon aprovecharon la reunión para tomarse una selfie… "Te quiero Reese," dijo Alba.
Y mientras Jay-Z y Beyoncé caminaban la alfombra roja, Beyoncé perdió su anillo pero por suerte Jay-Z lo encontró.
Pero la forma en la que se lo regresó fue espectacular… Se arrodilló como si le fuese a pedir matrimonio y le colocó el anillo en el dedo.
¡Qué romántico!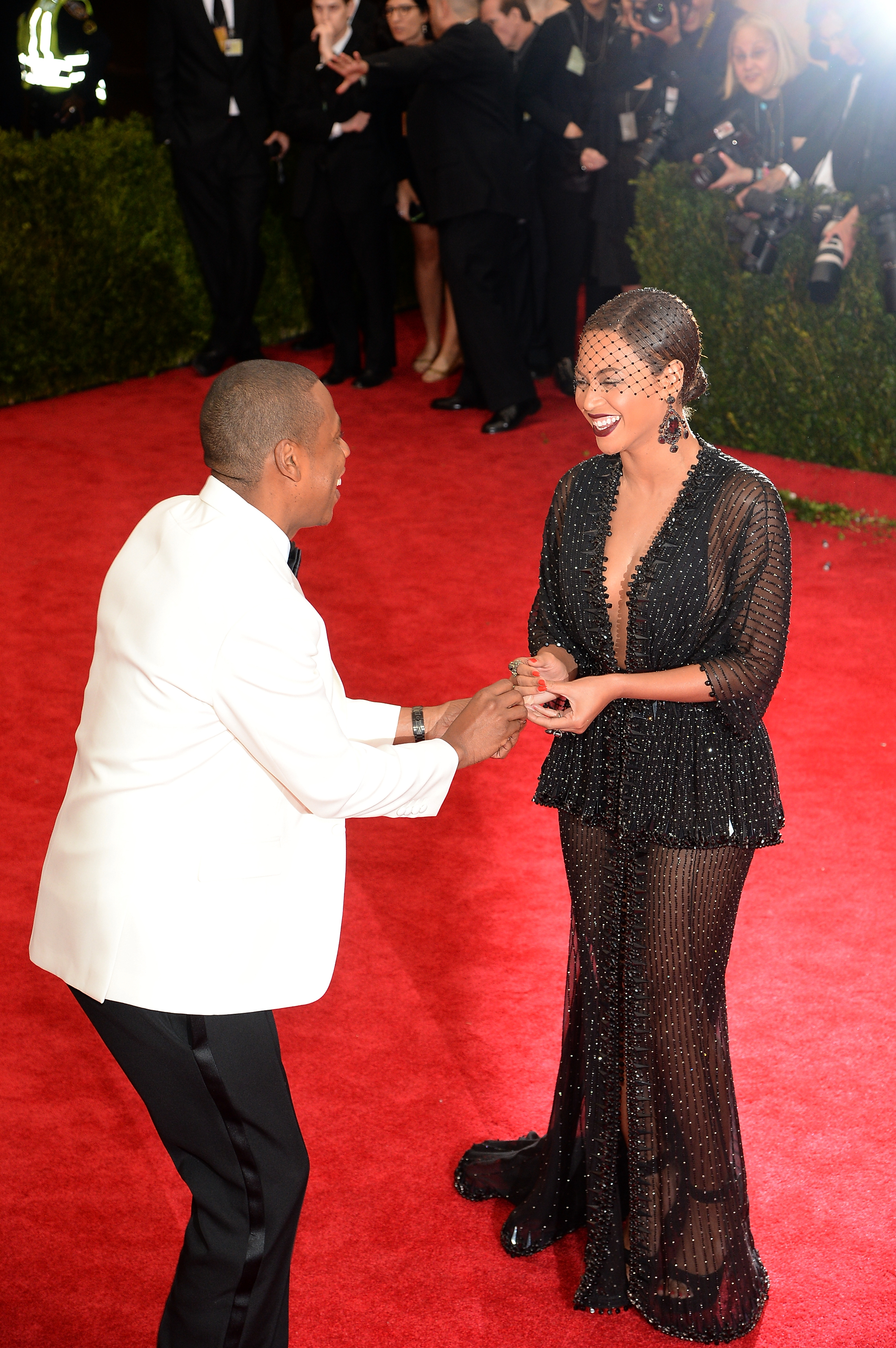 Las hermanas Kylie y Kim compartieron una noche mágica. "Lo mejor de la vida es compartir momentos con los que más amas. Estoy feliz de que mi hermana estaba aquí al lado mío en esta experiencia. Te amo mi bebé modelo," expresó Kim K.
Sin duda alguna una noche inolvidable para muchos.