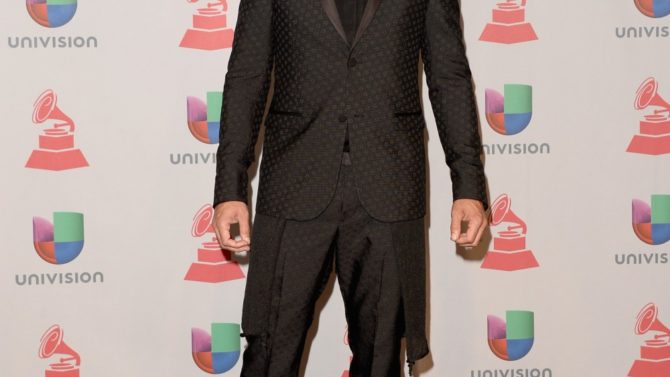 Fans de Ricky Martin, ¿están listos para verlo en gira?
Prepárense porque Ricky ha anunciado en su página que muy pronto se irá de gira y que al mismo tiempo necesita nuestra ayuda.
En un video especial, vemos a Ricky en el estudio trabajando en nueva música y nos dice que quiere hacer algo diferente.
"He creado un mapa aquí mismo en RickyMartin.com donde tu vas a votar y donde tu crees que debo llevar mi gira," el cantante nos dice en su video clip.
VER TAMBIÉN: Wisin, Jennifer Lopez y Ricky Martin suben la temperatura en "Adrenalina"
"Quiero que el año que viene sea bastante intenso y extenso y mi música tiene que seguir rompiendo fronteras y barreras. Así que ayúdame."
Es muy simple:
Visita la pagina de Ricky aquí, y vota por la cuidad en que te gustaría verlo.
Y recuerda que tienes hasta las 11 de la mañana del 28 de abril para votar.
Mientras que el cantante se prepara para su gira lo puedes ver en el video "Adrenalina" con Wisin y Jennifer Lopez y como juez invitado en "Dancing With The Stars" esta temporada.
¡Ojalá lo veremos mover su "Bon Bon" en ese escenario también!