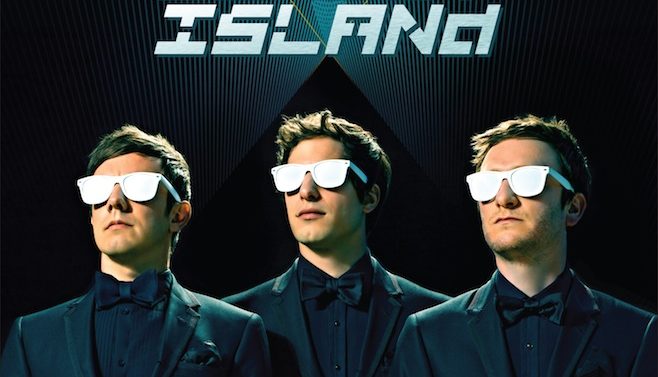 Los chicos que nos dieron el éxito, "I'm On a Boat" tendrán su propia película.
Se reporta que el trio de The Lonely Island, Andy Samberg, Akiva Schaffer y Jorma Taccone, están preparándose para hacer su debut en la pantalla grande.
El proyecto fue adquirido por Universal y según reportes de Deadline, los chicos protagonizarán y co-producirán la peli de comedia que se tratará del mundo de la música. Schaffer y Taccone serán los directores y Judd Apatow, conocido por su trabajo con "The 40 Year Old Virgin" y "Knocked Up" también se une al proyecto como productor.
VER TAMBIÉN: Netflix confirma 5ta temporada de 'Arrested Development'
Los comediantes de "Saturday Night Live" encontraron el éxito cuando empezaron a crear sus "SNL Digital Shorts" donde vemos a los chicos cantando. Sus canciones más populares son "D*** in a Box" y "Motherlover" con Justin Timberlake, "Lazy Sunday" con Chris Parnell, "I'm On a Boat" con T Pain y "Jack Sparrow" con Michael Bolton.
The Lonely Island tienen 3 álbumes, el primero, "Incredibad," salió a la venta en 2009, "Turtleneck & Chain" en 2011 y su tercer disco, "The Wack Album," en 2013.
VER TAMBIÉN: Universal adquiere derechos de serie 'Vampire Chronicles' de Anne Rice
Los tres trabajaron juntos en la película "Hot Rod" que Andy protagonizó en 2007 y Schaffer dirigió.
En enero el trio colaboró con Tegan y Sara para la canción, "Everything is AWESOME!!!" para la película "The Lego Movie."
Si estas canciones son indicación de cómo será la peli, ¡estamos muy emocionadas!