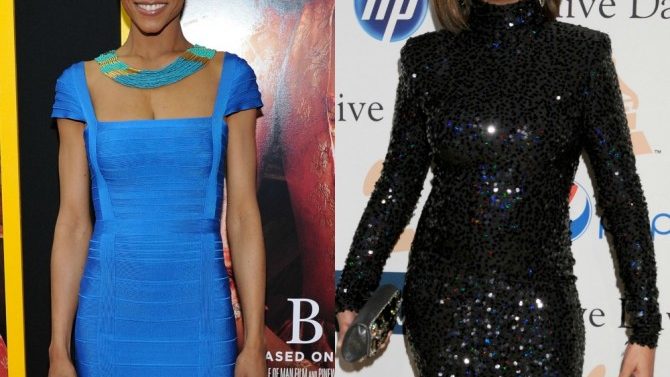 ¡Buenas noticias para los fans de Whitney Houston!
El ícono de la música tendrá una película biográfica y se anunció la protagonista del nuevo proyecto.
Según reportes de TVLine, Yaya DaCosta, conocida como la ganadora de la 3ra temporada de "America's Next Top Model," tendrá el papel de su vida cuando interprete a Houston.
Después de 2 años de su muerte, la historia nos mostrará la relación volátil entre la cantante y su ex marido Bobby Brown durante su ascenso al éxito.
VER TAMBIÉN: Habrá nueva película de 'Beauty and the Beast'
DaCosta ha tenido éxito en su carrera como actriz con papeles en "Ugly Betty," "House," "Take The Lead" con Antonio Banderas y recientemente tuvo una parte en la película "Lee Daniels' The Butler."
La película de la vida de Whitney será transmitida por el canal Lifetime y será dirigida por la actriz Angela Bassett.
Houston murió a los 48 años en el 2012 cuando fue encontrada muerta con la cabeza sumergida bajo el agua en la bañera de su hotel en Los Angeles. Por muchos años la artista combatió problemas con las drogas y el abuso de Brown.
Se reporta que la familia de Houston está en contra de la película diciendo que ella merece más que una película para la televisión.
La biografía se estrenará en el 2015.
¿Qué piensas de este proyecto?