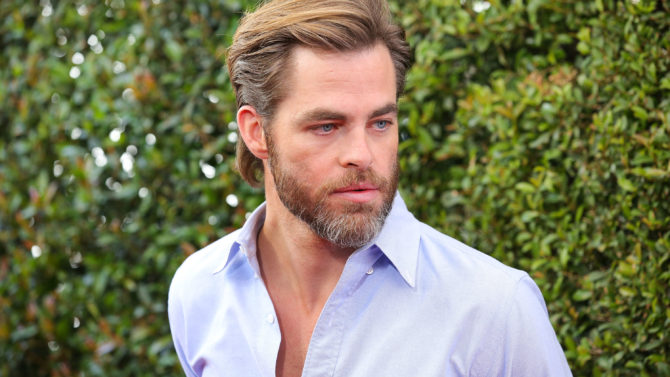 La primera imagen de Chris Pine en el set de Wonder Woman está entre nosotros. En la foto el actor de 35 años, quien le da vida al personaje de Steve Trevor en esta cinta, aparece junto a Saïd Taghmaoui. En la foto ambos portan atuendos de época:
Aparentemente esta fotografía fue publicada por Taghmaoui en Twitter, sin embargo, horas después, la borró de su cuenta. Como siempre pasa en Internet la fotografía fue capturada antes de ser eliminada lo que hizo que se filtrara a lo largo y ancho de la red social.
De acuerdo a la historia de DC Comics Trevor es un soldado estadounidense que se enamora de Wonder Woman. Gal Gadot será la encargada de darle vida a esta superhéroe. El personaje apareció por primera vez en 1942 en la historia titulada "All Stars Comics".
La Mujer Maravilla, como se le conoce en español a esta heroína, también aparecerá en Batman v Superman: Dawn of Justice que se estrena en cines en 2016. Según reportes, estos dos personajes también podrían aparecer en The Justice League Part One, cinta que se estrenará en 2017.
Wonder Woman podrá ser vista desde el 23 de junio de 2017.