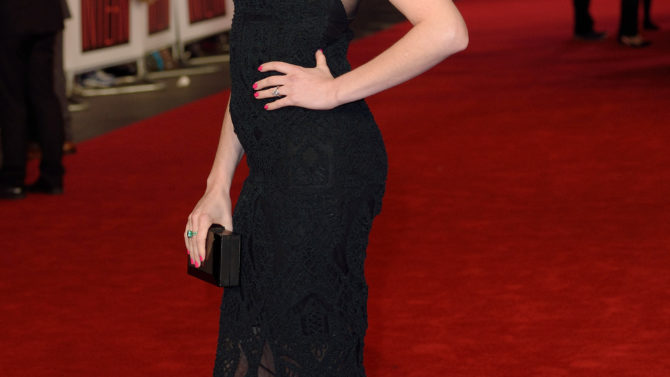 The Modern Ocean, filme del director Shane Carruth, tendrá un elenco de primera clase encabezado por Anne Hathaway, Keanu Reeves, Daniel Radcliffe, Jeff Goldblum, Chloë Grace Moretz, Tom Holland, Asa Butterfield y Abraham Attah.
La historia de este épico filme se desarrolla alrededor de un grupo de navegantes que tiene que lidiar con una serie de problemas, entre ellos el mar, el mal tiempo y muchas batallas con otros barcos y hasta con ellos mismos.
Carruth también actuará en la película que será producida por Lawrence Inglee y Eyal Rimmon. El currículo de este cineasta contiene el largometraje Upstream Color, ganador del Premio Especial del Jurado en Sundance 2013. Su ópera prima se llamó Primer, cinta que se llevó el Premio del Jurado en Sundance 2004.
Por otra parte, Hathaway también protagonizará una serie de TV basada en The Ambassador's Wife, la famosa novela de la escritora Jennifer Steil. La actriz será productora del show e interpretará el papel de la esposa de un embajador que es secuestrada en el medio oriente y se ve obligada a tomar dolorosas decisiones para reencontrarse con su marido. La historia está inspirada en las vivencias de Steil, quien vivió en Yemen con su esposo, cuando este era el embajador británico en ese país.