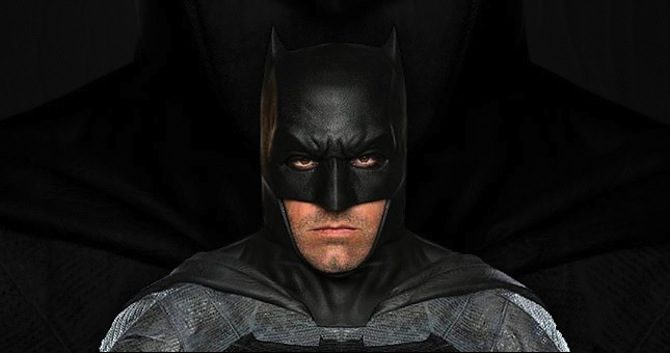 Ben Affleck se presentó oficialmente como Batman en Instagram. El corto video apareció en la cuenta del joven actor Seth Lee, quien comparte créditos con el actor de Gone Girl en el nuevo drama titulado The Accountant. En el clip se puede ver a Affleck diciéndole a la cámara: "I'm Batman" o "Yo soy Batman" en español. Por si no lo sabías, el actor de Argo encarnará al legendario caballero de la noche en la nueva película de Warner Bros. y DC Entertainment titulada Batman V Superman: Dawn of Justice.
Esta frase se ha convertido en una tradición para todos aquellos que han tenido la suerte de interpretar al superhéroe. Todos los Batman -Desde Michael Keaton hasta Christian Bale– la han usado para dejarle saber al mundo, y en especial a los villanos, que Batman debe ser tomado en serio.
El primer trailer de Batman v Superman: Dawn of Justice, fue lanzado hace algunos meses y dio el primer vistazo de Affleck en su papel como el famoso superhéroe, pero no incluyó esta legendaria frase.
La súper anticipada cinta se estrenará en cines el 25 de marzo de 2016.