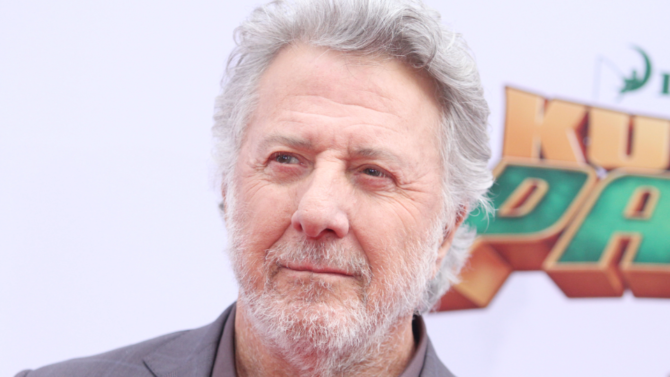 "Siempre ha existido racismo. Es una especie de reflejo de lo que es el país". Esas fueron las palabras de Dustin Hoffman, quien considera que el problema racial en Estados Unidos va más allá de los premios Oscar.
El dos veces ganador del premio de la Academia decidió no asistir a la más reciente ceremonia de estos galardones, llevada a cabo el pasado 28 de febrero. "Fui a ver el partido de los Knicks y vi a mi amigo Spike Lee allí, vestido para los Oscar, pero estaba en un partido de los Knicks", le contó Hoffman a The Associated Press. El director de Do The Right Thing no asistió a la ceremonia porque 2016 es el segundo año consecutivo donde todos los nominados a las categorías actorales son blancos.
En relación a esta problemática el actor y director estadounidense fue muy sincero: "Eso siempre ha sido así, no es nada nuevo", respondió Hoffman señalando que la situación cambiará solamente cuando las personas que están oprimidas fuercen el cambio.
Hoffman hizo estas declaraciones durante la apertura del cine Metrograph, la primera sala de propiedad independiente que se inaugura en Manhattan en casi diez años. "Llaman a mi época la 'edad de oro' del cine, creo que la edad de oro del cine sigue existiendo, pero la hacen los [cineastas] independientes, creo que esto es para lo que sirve este teatro", manifestó Hoffman durante el evento.