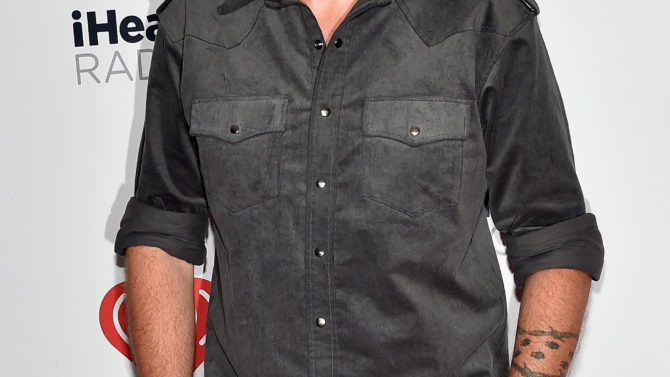 Blake Shelton tendrá una participación especial en la versión fílmica de Angry Birds. El cantante prestará su voz para darle vida a un cerdito llamado Earl. "Él dice siempre ¡más country!", le contó el juez de The Voice a Entertainment Weekly sobre su rol en la película. "Me siento como si estuviese haciendo el doblaje de Dukes of Hazzard", agregó.

La participación del novio de Gwen Stefani en el filme no termina acá. El intérprete también escribió un tema para la cinta: "Puedo escribir cosas sobre mi mismo y sobre mi vida (…) pero no tengo mucha experiencia en ser aventado a un montón de cerdos con una honda", explicó.
Por si fuera poco, la revista publicó la primera foto del personaje de Shelton, al cual puedes ver luciendo un sombrero y sujetando una guitarra en el extremo derecho de la imagen.
La película animada contará también con las voces de Jason Sudeikis, Josh Gad y Danny McBride, y está basado en el popular juego del que Shelton confesó ser fan. "Ojalá me dieran un dólar por cada minuto que he perdido jugando ese bendito juego", explicó.
Angry Birds se estrena el 20 de mayo de 2016.