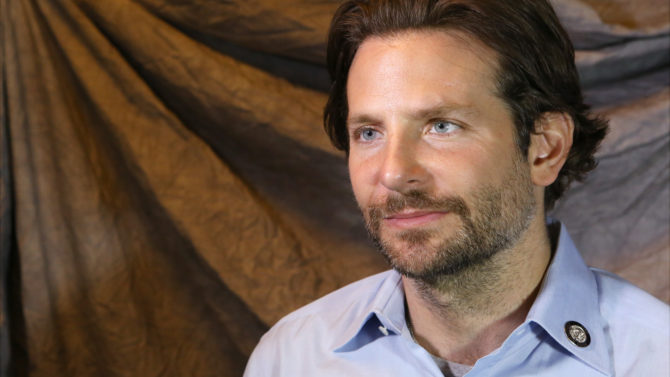 Bradley Cooper prestará su voz para narrar los pensamientos de un canino en A Dog's Purpose. Esta información fue confirmada por DreamWorks, casa productora de esta nueva cinta.
A Dog's Purpose cuenta la inspiradora historia de un perro que se dedica a buscar su propósito en cada una de las vidas de los seres humanos a quienes él ama. La narración está basada en la novela homónima escrita por W. Bruce Cameron, en la que el canino reencarna múltiples veces y recibe los nombres de Toby, Bailey, Ellie, Bear y Buddy de la mano de los diferentes humanos en su vida.
Esta no sería la primera vez que Cooper presta su voz para darle vida a un animal, ya que el actor también apareció en Guardians of the Galaxy como el simpático superhéroe Rocket Raccoon.
Dennis Quaid, Britt Robertson, K.J. Apa, Juliet Rylance, Peggy Lipton, Pooch Hall y John Ortiz forman parte del elenco de esta película que contará con la dirección de Lasse Hallstrom.
Mientras tanto, puedes ver a Bradley hacer de un complicado chef en su próximo filme titulado Burnt, a estrenarse este 23 de octubre.