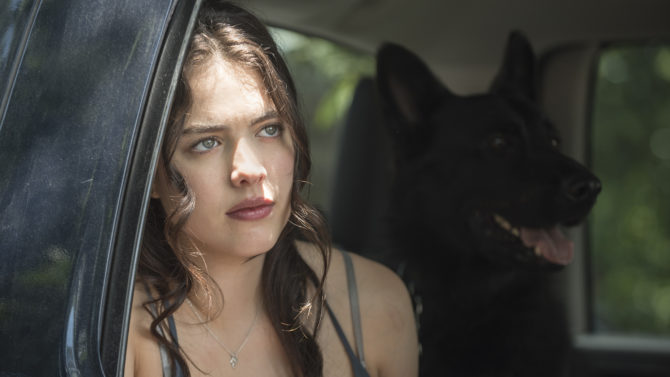 Ya está disponible un nuevo adelanto de la segunda temporada de la serie de HBO titulada The Leftovers. En el trailer se puede ver que Kevin Garvey (Justin Theroux), protagonista de esta historia, y su novia Nora Durst (Carrie Coon) han dejado Mapleton, New York -ciudad que sirvió como locación principal de la primera tanda de episodios- y han encontrado un refugio donde las personas comienzan a desaparecer inexplicablemente…de nuevo.
La particular premisa de este show cuenta la historia de un grupo de personas que tratan de sobrellevar un extraño suceso mundial que hizo que el 2% de la población de la tierra desapareciera sin rastro alguno, hecho que afectó cada esquina del mundo excepto a una pequeña localidad ubicada en Texas.
VER TAMBIÉN Jennifer Aniston y Justin Theroux se casaron
Como se deja ver en el trailer, esta locación parece ser segura al comienzo pero guarda un secreto que se aleja de la salvación que todos buscan.
HBO también dio a conocer el póster promocional de esta segunda temporada. Garvey y Durst decoran el cartel que contiene la frase "comenzar de nuevo".
Este proyecto es creación de la mente de Damon Lindelof  (LOST) y Tom Perrotta. El reparto lo completan Liv Tyler (Meg Abbott), Amy Brenneman (Laurie Garvey), Christopher Eccleston (Matt Jamison) y Chris Zylka (Tom Garvey).
Todo el misterio de The Leftovers inundará nuevamente las pantallas de HBO desde este 4 de octubre a las 9 P.M.
Acá tienes el trailer completo: