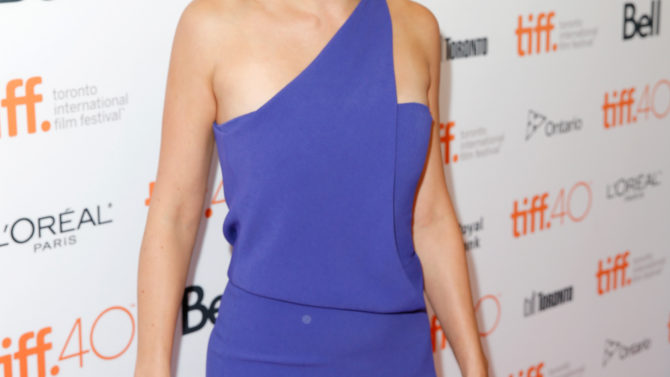 Brie Larson se encuentra actualmente en conversaciones para hacer el papel de la tenista Billie Jean King en la nueva película Battle of the Sexes, según informó Variety.
De ser confirmada, Larson acompañaría a Steve Carell quien hará el papel de Bobby Riggs, famoso tenista que saltó a la fama por practicar este deporte en los años 40.
La actriz de veinticinco años reemplazaría a Emma Stone, quien interpretaría este papel en un principio pero se vio obligada a dejar el proyecto por conflictos con su agenda.
Battle of the Sexes estará dirigida por Jonathan Dayton and Valerie Faris, conocidos por su trabajo en Little Miss Sunshine. Esta película cuenta la historia del partido donde se enfrentaron estos dos tenistas en 1973, cuando King tenía veintidós años y Riggs cincuenta y cinco.
Brie Larson ha destacado como actriz en películas de corte independiente como Short Term 12 (2014), y en la actualidad ha dado de qué hablar por su rol en Room, cinta que fue una de las favoritas en el Festival de Toronto y que podría darle a la actriz su primera nominación al Oscar.
En Room, Larson interpreta a una madre que escapa con su hijo de una casa en la que vivía en cautiverio. La película llegará a los cines el 16 de octubre del presente año.