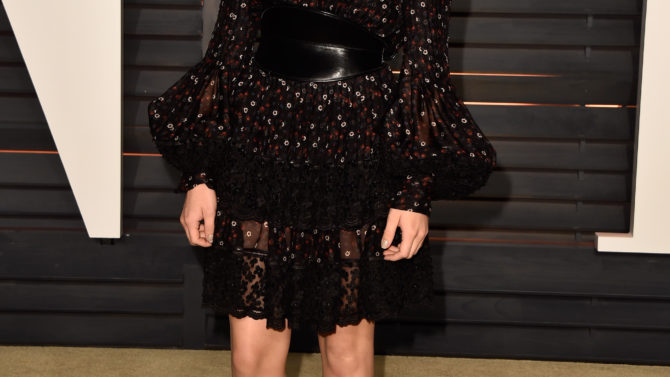 En una entrevista con Entertainment Tonight, Chloë Grace Moretz, quien protagonizará The Little Mermaid, reveló que tristemente no será una pelirroja en la nueva versión de carne y hueso de este clásico animado.
La historia está basada en el cuento de hadas de Hans Christian Anderson, el cual se publicó en 1837, y no en la clásica película animada de Disney de 1989.
VER TAMBIÉN Chloë Moretz protagonizará 'The Little Mermaid'
Aunque Moretz quería llevar una roja cabellera en la cinta, eso no pasará. "Voy a tener pelo rubio", confesó la actriz durante el concierto de KIIS-FM iHeartRadio Jingle Ball. En el libro, el papel protagónico es ilustrado con pelo largo y rubio. Moretz también comentó que la película será "un cuento moderno" con una historia "progresista para las mujeres jóvenes de hoy".
Aunque la película aún no tiene director, se dice que Richard Curtis se encuentra en conversaciones para escribir el guión.
Actualmente, Moretz se encuentra filmando Neighbors 2: Sorority Rising con Universal, y próximamente se le podrá ver en las películas de Sony: The Fifth Wave y también en November Criminals, ambos proyectos esperados en 2016.