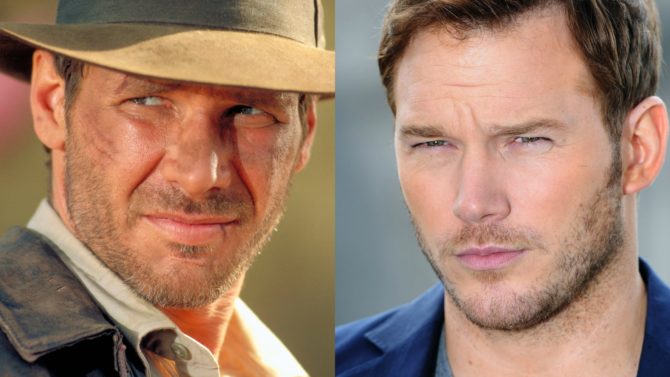 Al parecer la ola de las películas resucitadas en Hollywood no para, y ahora es el turno de "Indiana Jones" que volverá a la pantalla grande.
Y Disney está interesado en que Chris Pratt haga el papel principal el que en los años 80s estuvo protagonizado por Harrison Ford.
La primera de estas películas dirigida por Steven Spielberg se realizó en 1984 y se tituló: "Raiders of the Lost Ark", según Deadline puede que esta cinta sea revivida por el director de "Star Wars" JJ Abrams y no es nada raro pues el creador de la franquicia de Indiana Jones es el propio George Lucas.
Y bueno qué mejor que hacer que esa película esté con el galán del momento al frente, es que luego de "Guardians Of The Galaxy" Marvel quedó muy contento con el actor de "Parks and Recreation".
¿Les gusta  Chris Pratt como Indiana Jones?