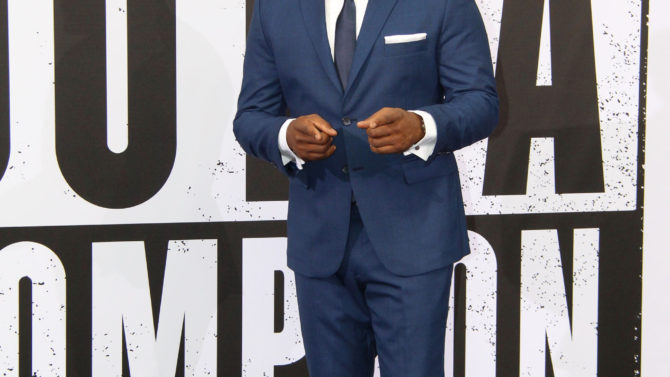 F. Gary Gray, el director de la exitosa Straight Outta Compton, cinta inspirada en la vida real de los raperos Ice Cube y Dr. Dre, es uno de los candidatos para comandar el próximo capítulo de la franquicia de Fast and Furious, según información recogida por The Wrap.
Los ejecutivos de Universal Studios se encuentran en conversaciones con los productores de la franquicia, Vin Diesel y Neal Moritz, para decidir quién se sentará detrás del lente en la octava parte de esta serie de películas, Gray parece ser una de las opciones más fuertes.
Gary es un candidato ideal para el trabajo ya que tiene experiencia explotando vehículos, algo que hizo a más no poder en The Italian Job. Por si fuera poco, el cineasta trabajó con Diesel en A Man Apart, así que ya conoce al protagonista de estos filmes de acción.
Este realizador conquistó Hollywood cuando estrenó Friday en 1995 y desde entonces ha estrenado importantes largometrajes como The Negotiator, Law Abiding Citizen con Gerard Butler, Set It Off  y la comedia Be Cool.
Fast and Furious 8 está programada para ser estrenada el 14 de abril de 2017.