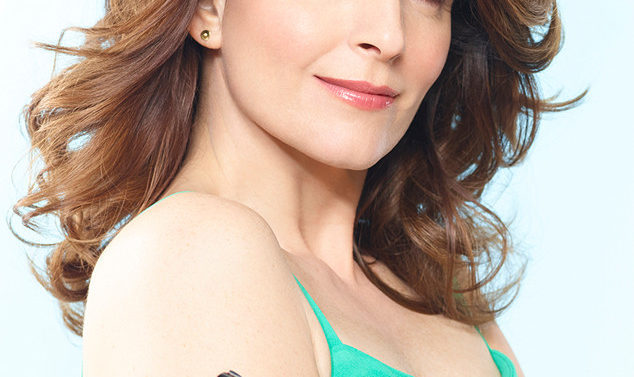 Fun House, la nueva comedia de Tina Fey, tiene fecha de estreno. Basada en el libro The Taliban Shuffle: Strange Days in Afghanistan and Pakistan escrito por Kim Barker, la película llegará a cine el 4 de marzo.
Fey protagonizará la cinta al lado de Margot Robbie, Martin Freeman, Nicholas Braun, Christopher Abbott, Sheila Vand, Stephen Peacocke y Evan Jonigkeit. Los directores de Crazy Stupid Love, Glenn Ficarra y John Requa estarán a cargo del proyecto, mientras que el guión estuvo a manos de Robert Carlock.
La historia está ambientada en los años en que Barker era una periodista en Afganistán y Pakistán. En ese entonces, servía como reportera para ProPublica y se encargaba de la oficina de Asia del Sur para The Chicago Tribune.
Este lunes, Universal también compartió nuevas imágenes de Sisters, la próxima comedia de Fey junto a Amy Poehler. Las comediantes interpretarán a dos hermanas que regresan a la casa donde crecieron después de que sus padres deciden venderla. Aquí puedes ver las nuevas fotografías.