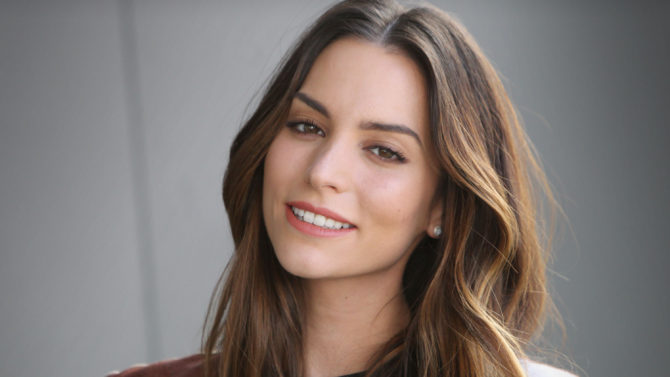 Génesis Rodríguez protagonizará junto a Kevin James la nueva película de Netflix titulada True Memoirs of an International Assassin, reporta Variety.
En la comedia, James interpreta a un contador que es confundido con un asesino cuando, por error, catalogan como no-ficción una novela que escribió, suceso que le obliga huir hacia Belice. Rodríguez le dará vida a una agente de la DEA que rescata al protagonista de unos narcotraficantes, descubriendo de esta forma su verdadera identidad.
Jeff Wadlow dirigirá la cinta que cuenta con un guión de Jeff Morris.  Kevin Frakes, Todd Garner, Raja Collins y Justin Begnaud producirán el proyecto con el apoyo de Palmstar. El rodaje comenzará en noviembre entre Atlanta y la República Dominicana.
Netflix recientemente adquirió los derechos de distribución durante el Festival de Cine de Cannes y, según el acuerdo, True Memoirs of an International Assassin se estrenará exclusivamente en el servicio de streaming en 2016.
La más reciente película de Génesis es Run All Night donde actúa con Liam Neeson. También trabajó con Kevin Smith en Tusk y con Disney en Big Hero Six. Sus otros créditos incluyen La Casa de Mi Padre, Man on a Ledge y Identity Thief.