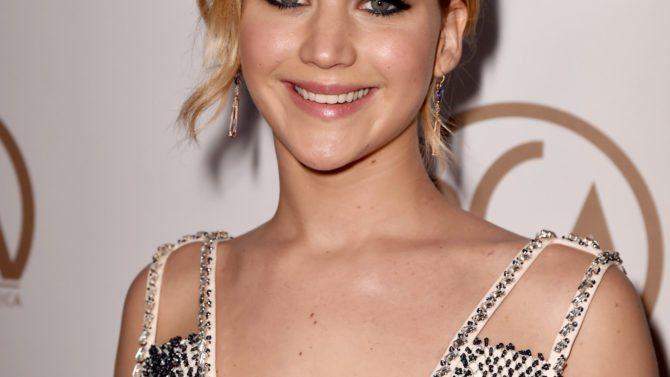 Jennifer Lawrence protagonizará The Rosie Project, película basada en la novela de Graeme Simsion. La historia se centra en un profesor de genética que crea una encuesta científicamente perfecta para encontrar la pareja ideal. Su vida cambia cuando conoce a Rosie Jarman (Lawrence), una mujer que reúne todas las cualidades opuestas a lo que su sondeo le recomendó.
La encuesta -que tiene por nombre "La Esposa"- es un cuestionario de 16 páginas programado para filtrar del resultado final a individuos con problemas de alcohol, fumadores empedernidos y otras personas con características negativas. Cuando Rosie le revela al protagonista que está en búsqueda de su padre biológico, el profesor la ayuda y juntos crean un proyecto llamado "Padre".
La película aún no tiene director. Inicialmente Phil Lord y Christopher Miller estuvieron interesados pero actualmente se encuentran desarrollando la nueva cinta sobre la vida de Han Solo -el famoso personaje de Star Wars– para Disney.
El guión fue escrito por el dúo dinámico de Scott Neustadter y Michael Weber, los genios detrás de (500) Days of Summer.
Próximamente veremos a Lawrence en The Hunger Games: Mockingjay – Part 2, que se estrenará el 20 de noviembre, y en el drama Joy que saldrá el 25 de diciembre.