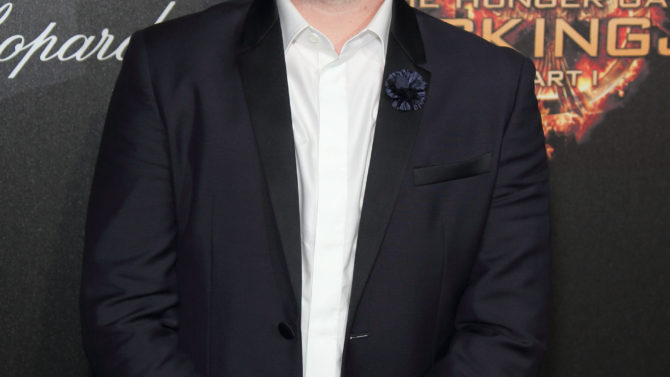 Josh Hutcherson se ha unido al elenco de The Disaster Artist junto a los hermanos James y Dave Franco, según informa New Line.
El filme ofrecerá una mirada divertida y profunda de como a Tommy Wiseau se le ocurrió la idea de crear la película titulada The Room, considerada por muchos como uno de los peores largometrajes en la historia del cine. James interpretará a Wiseau, mientras que Dave encarnará a Greg Sestero, quien coprotagonizó la película en la vida real.
El protagonista de la franquicia de The Hunger Games interpretará a Philip Haldiman, el actor que encarnó el personaje de Denny en The Room. Hutcherson trabajó con James anteriormente en: In Dubious Battle y The Long Home.
New Line se encuentra en negociaciones para adquirir los derechos de esta película que será dirigida por Franco, con un guión escrito por Scott Neustadter y Michael H. Weber.
Good Universe produce el proyecto junto a Franco con ayuda de la compañía productora Point Grey Pictures de Seth Rogen y Evan Goldberg.