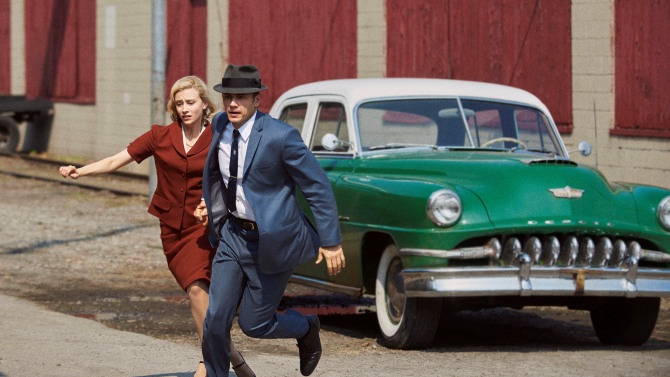 Hulu estrenará una nueva serie titulada 11.22.63 basada en la novela de Stephen King sobre el asesinato de John F. Kennedy. El show verá la luz del día el próximo 15 de febrero de 2016.

J.J. Abrams, Stephen King, Bridget Carpenter y Bryan Burk son los productores ejecutivos de la serie limitada. James Franco interpretará a un profesor de historia que viaja al pasado para prevenir el asesinato del presidente John F. Kennedy.
El elenco lo completan Chris Cooper, Josh Duhamel, TR Knight, Cherry Jones, Sarah Gadon, Lucy Fry, George MacKay y Daniel Webber.

El director Kevin Macdonald (Last King of Scotland, State of Play) estará a cargo del proyecto y también será uno de los productores ejecutivos. La plataforma de streaming lanzará los episodios una vez por semana.
Por otra parte, Hulu empezará a trabajar en un piloto de una serie de comedia titulada Future Man, que será producida y dirigida por Seth Rogen y Evan Goldberg, el dúo detrás de la controversial cinta The Interview (2014).
Rogen y Goldberg también se encuentran trabajando en una nueva serie para AMC titulada The Preacher, basada en una historieta del mismo nombre.