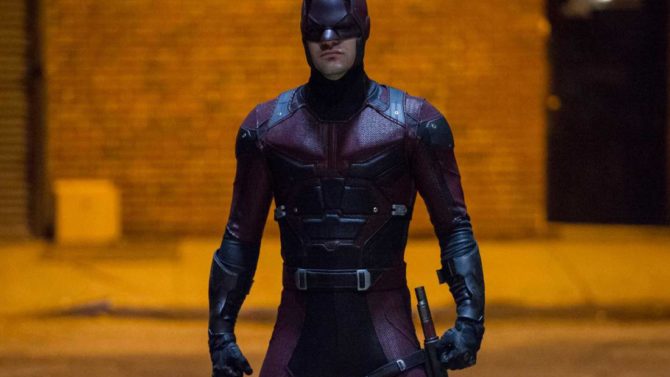 Marvel y Netflix tienen planes de producir cinco nuevas series de superhéroes en intervalos de seis meses. La noticia fue confirmada este martes 28 de julio durante la conferencia anual de la Asociación de Críticos de Televisión.
Los shows se enfocarán en los integrantes de un grupo de héroes llamado The Defenders, una banda de cuatro luchadores que batallan contra el crimen. Antes de estrenar esta nueva creación cada uno de sus protagonistas será introducido al público con su propio programa de TV.
El primer turno al bate fue el de Daredevil. La serie es protagonizada por Charlie Cox y Deborah Ann Woll y fue creada por Drew Goddard. Se estrenó en abril.
El próximo proyecto comenzará su producción a finales de este año y contará la historia de Jessica Jones, la primera superhéroe femenina en protagonizar su propia serie de manos de Marvel. Krysten Ritter protagonizará esta creación.
VER TAMBIÉN Nuevo trailer de la serie de Netflix "Daredevil"
Iron Fist y Luke Cage son los otros dos superhéroes que también protagonizarán su propio show según reporta The Associated Press.
Estos cuatro superhérores se reunirán finalmente en The Defenders.