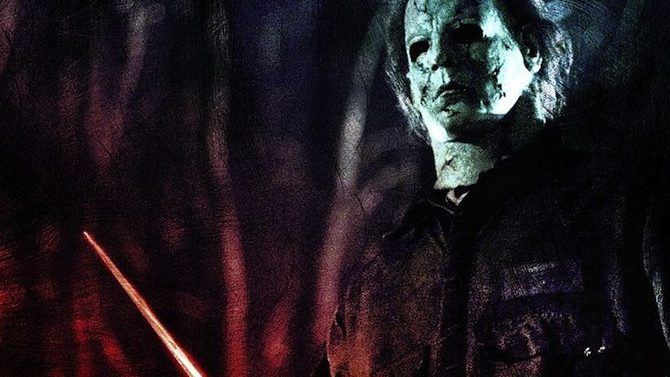 Dimension Films y Trancas International Film acaban de anunciar que producirán una nueva secuela de la famosa franquicia de Halloween, se titulara Halloween Returns y será dirigida por Marcus Dustan, quien reemplazará detrás de las cámaras al rockero y cineasta Rob Zombie, quien estuvo a cargo de la nueva versión de este clásico de la década de los 70 en el 2007 y de su respectiva segunda parte en el 2009.
Bob Weinstein, el famoso ejecutivo detrás de Dimension Films y The Weinstein Company, explicó que Michael Myers se ha tomado un largo descanso fuera de las pantallas y que sabe que sus seguidores esperan ansiosos su regreso. Weinstein ha prometido que harán lo posible para hacer de este uno de los mas aterrorizantes capítulos de la popular serie de cintas de horror.
Las películas dirigidas por Zombie a finales de la década pasada fueron éxitos de taquilla. La primera logro recaudar cuatro veces su presupuesto mientras que la segunda parte lo duplicó. Hasta la fecha existen un total de 10 películas que siguen la historia de Michael Myers. La cinta original fue dirigida por John Carpenter, está protagonizada por Jamie Lee Curtis, y es considerada un clásico del género.
Dustan tiene un curriculum que haría sonreir a Michael Myers. Dirigió The Collector y su secuela llamada The Collection y además fue el responsable de los guiones para Saw IV, V, VI, y Saw 3D: Final Chapter.