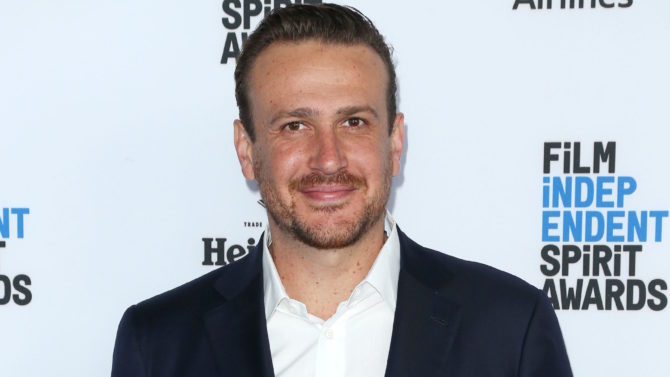 Netflix será el espacio donde el año próximo se estrenará la película The Discovery, protagonizada por Jason Segel, Rooney Mara y Robert Redford.
Se trata de una cinta que combina la ciencia ficción con el romance para contar la historia de un científico (Redford) que logra confirmar la existencia de la vida después de la muerte. Mientras tanto, el hijo del científico (Segel) hace un gran hallazgo, pero este pasa a segundo plano cuando se enamora de una mujer (Mara) con un trágico pasado.
VER TAMBIÉN Tráiler de 'Stranger Things', la nueva serie de Netflix con Wynona Ryder
La cinta fue dirigida por Charlie McDowell (Silicon Valley), con un guión de Justin Lader (The One I Love). 
"Describir esta historia como una película 'original' no captura el mundo que Charlie ha creado. Nuestros televidentes globales van a amar esta película", aseguró Ted Sarandos, jefe de contenido de la compañía de servicio de streaming a través de un comunicado de prensa.
Aunque en 2017 The Discovery llegará a algunas salas de cine seleccionadas, el estreno mundial será a través de Netflix. Es por eso que esta película es la más reciente en unirse a la lista de películas originales de Netflix.
VER TAMBIÉN 11 películas sobre fútbol que puedes ver en Netflix [FOTOS]
De manera exclusiva, este año estrenarán en Netflix las películas The Fundamentals of Caring (Paul Rudd, Craig Roberts y Selena Gómez); Tallulah (Ellen Page y Allison Janney), y la esperada cinta The Little Prince.