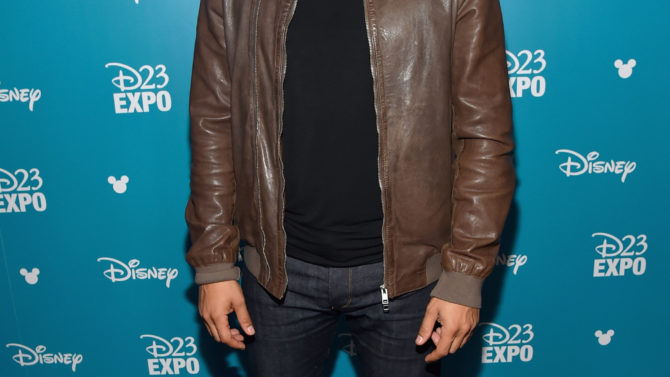 Oscar Isaac se encuentra en negociaciones para protagonizar el thriller político titulado A Foreigner producido por Paramount.
El cineasta Alfonso Gómez-Rejón (Me and Earl and the Dying Girl) está en conversaciones para dirigir el proyecto. Steve Zaillian será uno de los productores junto a Steven Estertores, Garrett Basch y Mark Roybal. El guión fue escrito por Chris Terrio.
La película se centra en un hombre guatemalteco que es asesinado pero que logra distribuir videos de sus asesinos, luego de su muerte, con el fin de exponer la corrupción que lo condujo a este amargo final. La historia está basada en un artículo de la revista New Yorker escrito por David Grann titulado A Murder Foretold.
A Foreigner tiene bastante tiempo cocinándose en las oficinas de Paramount. Al comienzo se pensó que podía ser una buena película para que Matt Damon hiciera su debut como director. Cuando Gómez-Rejón se retiró de Collateral Beauty, el estudio de cine aprovechó para ofrecerle el trabajo.
Ciertos reportes afirman que el acuerdo está lejos de ser definitivo.