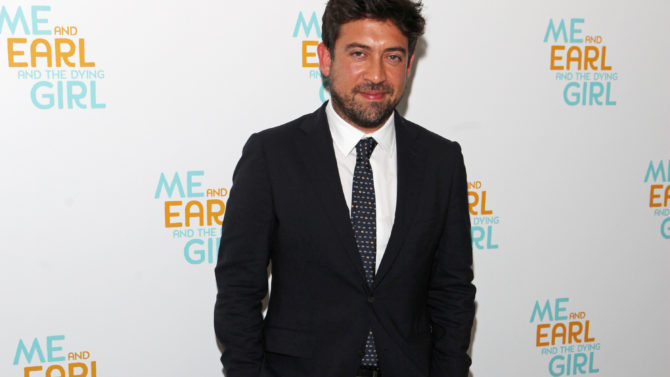 El director Alfonso Gómez-Rejón ha decidido retirarse del drama Collateral Beauty, protagonizado por Will Smith, por diferencias creativas, según información recogida por Variety. Fuentes cercanas al proyecto confirmaron que el cineasta se sentía dirigiendo una historia totalmente diferente a la que se apuntó originalmente.

El comeinzo del rodaje estaba programado para noviembre. Michael Sugar y Bard Darros de Anonymous Content son los encargados de producir el filme junto al guionista Allan Loeb. Los productores ejecutivos son Anthony Bregman y Kevin Frakes de PalmStar.
La historia sigue a un publicista (Smith) que sufre una tragedia personal. Es acá cuando sus colegas recurren a un plan poco convencional para sacarlo de su depresión. Jason Segel también forma parte del elenco. Según reportes John Hamm y Rooney Mara se encuentran en negociaciones para unirse a la cinta.
Gómez-Rejón recientemente fue contratado para desarrollar y dirigir The Current War de The Weinstein Company, proyecto que protagonizará el actor Benedict Cumberbatch y donde le dará vida a Thomas Edison. Jake Gyllenhaal también es parte de este filme y encarnará a George Westinghouse. El director mexicano también estará a cargo de A Foreigner.