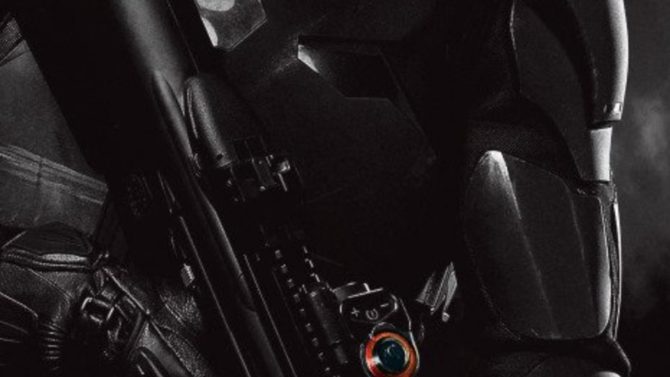 Paramount Pictures no se quiere quedar fuera del mundo de los superhéroes. Es por ello que construirá un nuevo universo fílmico que tendrá como protagonistas a los memorables juguetes de Hasbro. Según informa The Hollywood Reporter, las nuevas películas girarán en torno a los soldados de G.I. Joe, quienes tendrán que aliarse -o enfrentarse- con los personajes de otros productos de la marca como Micronauts, Visionaries, M.A.S.K. (Mobile Armored Strike Kommand) y ROM the Space Knight.
El estudio de cine no descarta la posibilidad de que cada uno de estos juguetes protagonice además su propio largometraje.
"Paramount y Hasbro han tenido una larga relación y estamos muy orgullosos del éxito que hemos disfrutado gracias a franquicias como 'Transformers' y 'G.I. Joe'", dijo Brad Grey, CEO de Paramount Pictures, a través de un comunicado. "Estamos muy emocionados de extender nuestro acuerdo y hacer más películas sobre estos poderosos y populares personajes de Hasbro".
Akiva Goldsman, escritor de Transformers, será el supervisor del equipo de guionistas que se encarguen de las próximas entregas de este nuevo universo que seguramente estará lleno de estrellas. Cabe recordar que Channing Tatum protagonizó las cintas G.I. Joe Retaliation (2013) y G.I. Joe: The Rise of Cobra (2009).