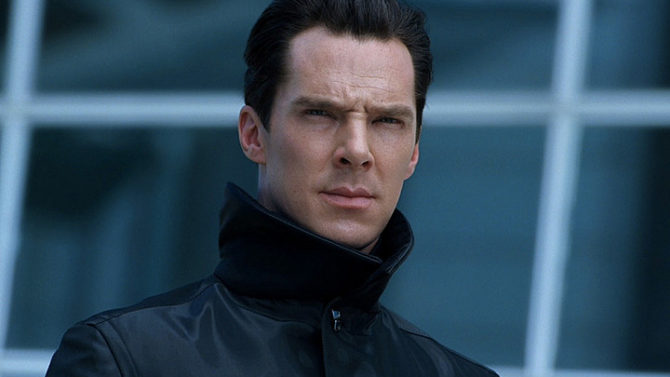 Marvel Studios reveló que la producción de Doctor Strange ha comenzado y además confirmó quiénes serán los miembros del elenco.
Benedict Cumberbatch le dará vida al papel principal de Stephen Strange, y estára acompañado por Chiwetel Ejiofor, Rachel McAdams, Michael Stuhlbarg y Tilda Swinton.
Y aunque aún no ha sido confirmado oficialmente qué papel interpretarán estos actores, se ha reportado que Ejiofor podría tener el papel de Baron Mordo, McAdams el de Night Nurse Christine Palmer, Stuhlbarg sería Nicodemo Occidente, y Swinton se le podría ver como Ancient One.
Según la sinopsis oficial, la nueva aventura del héroe de Marvel "sigue la historia de Stephen Strange, un neurocirujano quien después de un terrible accidente de tráfico, descubre el oculto mundo de la magia y las dimensiones alternas".
El rodaje de Doctor Strange se llevará a cabo en Londres, Nueva York, Hong Kong, y Katmandú, Nepal bajo la dirección de Scott Derrickson, el cineasta detrás de Sinister y The Exorcism of Emily Rose.
Doctor Strange se estrenará el 4 de noviembre de 2016.