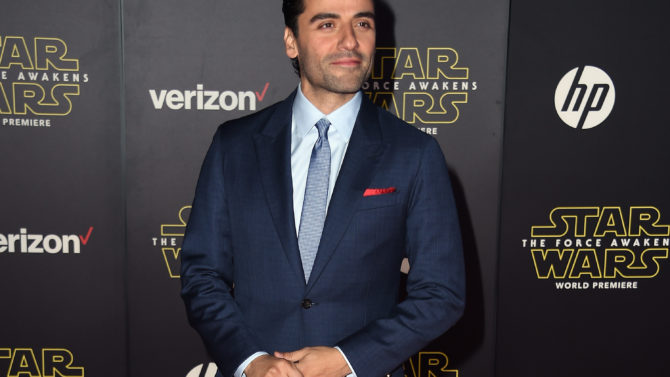 El estreno de la tan esperada Star Wars: The Force Awakens se está llevando a cabo en Hollywood esta noche.
Aquí tienes el livestream de lo que está ocurriendo actualmente en la alfombra roja:
La semana pasada, el paso al famoso Hollywood Blvd. estuvo restringido en preparación a este gran evento que contará con la presencia de invitados especiales que incluyen a las estrellas y los creadores de la película.
VER TAMBIÉN Carrie Fisher y Ellen DeGeneres salen a la calle a vender boletos para el estreno de 'Star Wars: The Force Awakens' [VIDEO]
La más reciente entrega de la franquicia de Star Wars se mostrará simultáneamente en tres teatros esta noche incluyendo el TCL, el Dolby, y El Capitán. Es importante recordar que la película original se estrenó en el TCL en 1977.
Star Wars: The Force Awakens es la séptima entrega de esta franquicia de culto y está dirigida por J.J. Abrams. El elenco incluye a Oscar Isaac, Lupita Nyong'o, Andy Serkis, Harrison Ford y Carrie Fisher quienes retoman sus papeles como Han Solo y Princess Leia, respectivamente.