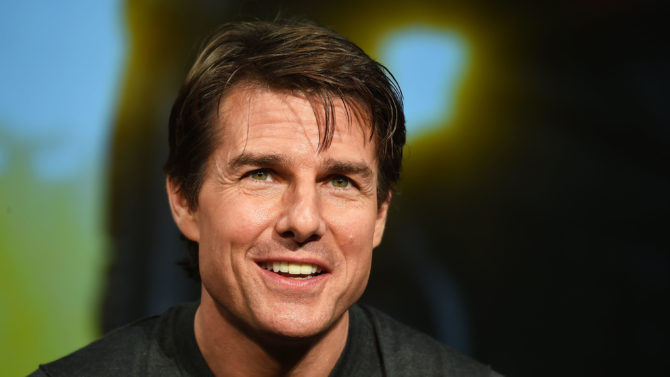 Tom Cruise se encuentra en conversaciones para formar parte de la nueva versión de The Mummy. Según reportes, Universal está en la búsqueda de una gran estrella para revivir esta franquicia y tiene la esperanza que el protagonista de Mission: Impossible acepte la oferta.

Alex Kurtzman dirigirá la película que al parecer estará ambientada en la época actual. Jon Spaihts escribió el guión. Los detalles de la trama son todavía un misterio.
The Mummy es el primer proyecto en una gran serie de películas de monstruos que estarán interconectadas. El estudio de cine espera construir un universo cinematográfico con todas sus criaturas clásicas como es el caso de Drácula, Frankenstein, el Hombre Invisible, la novia de Frankenstein, y Van Helsing, el cazador de vampiros.
Si todo marcha bien la película comenzará a rodarse a mediados de febrero de 2016.
Cruise tiene varios proyectos bajo la manga pues grabará la sexta parte de la franquicia de Mission: Imposible a finales de 2016. Otros filmes donde se le podrá ver frente a las cámaras son Jack Reacher: Never Go Back y Mena.
The Mummy está programada para ser estrenada el 24 de marzo de 2017.