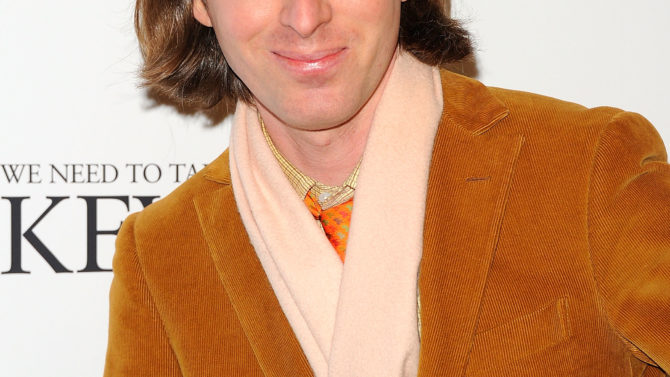 Si siempre soñaste con entrar en el mundo de Wes Anderson, ahora lo podrás hacer porque el director icónico acaba de inaugurar un café en Milán inspirado en el mundo de sus películas.
El local tiene por nombre Bar Luce y abrió el sábado 9 de mayo y, como podrán juzgar por las fotografías, tiene máquinas de pinball inspiradas en películas como The Life Aquatic With Steve Zissou.
Los colores pasteles de la decoración también están inspirados en las cintas más populares de Anderson como Moonrise Kingdom y The Royal Tenenbaums y la estética también nos recuerda algunas escenas de su premiada The Grand Budapest Hotel.
Según el sitio web del café, la idea del cineasta era: "hacer un bar donde me gustaría pasar mis propias tardes de no ficción".
A este lugar se suma la iniciativa de Anderson de crear un parque de diversiones inspirado en uno de sus libros, "Mark Mothersbaugh: Myopia".