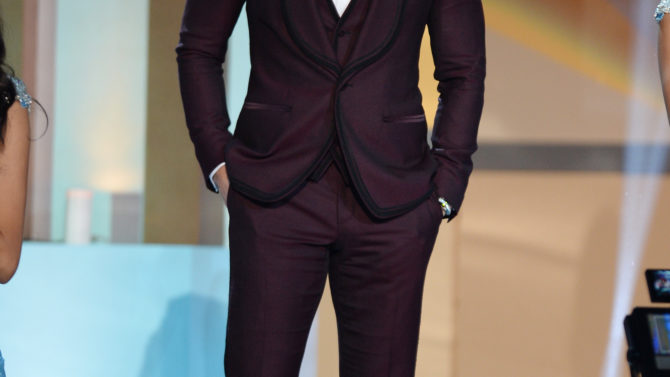 William Levy compartió una fotografía en su redes sociales con la que confirma su incursión a Resident Evil: The Final Chapter. El actor cubano ya se encuentra en Cape Town, Sudáfrica, grabando escenas para la última entrega de la franquicia junto a la actriz Ali Larter, con quien aparece en la imagen.
"Estoy muy emocionado de estar aquí con todos ustedes", escribió Levy en respuesta a Larter, quien le dio la bienvenida al grupo. "¡Bienvenido William Levy al mundo de #ResidentEvil'! Creo que podrás matar a alguno que otro zombie". Sin revelar muchos detalles de su personaje, Levy compartió estas dos siguientes fotos en personaje.
Dirigida por Paul W.S. Anderson, Resident Evil: The Final Chapter se estrenará en enero de 2017. El elenco lo completan actores como Milla Jovovich, Ruby Rose, Shawn Roberts y la modelo japonesa Rola.
Como indica en su Instagram, Levy, además de convivir con sus compañeros y grabar escenas, se encuentra conviviendo con animales salvajes como leones y leopardos.
¿Qué te parece la llegada de Levy a Resident Evil?