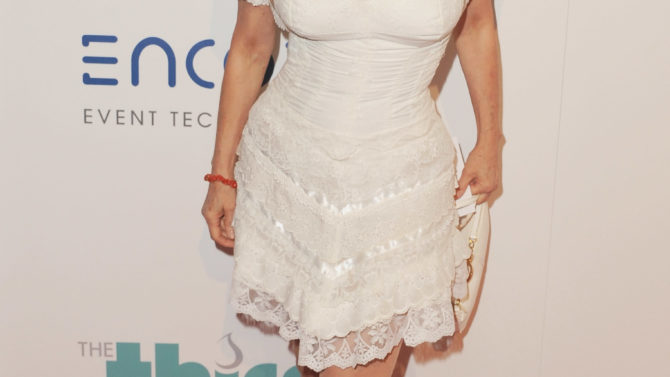 ¡Honor a quien honor merece!
La aclamada cantante española Charo estará recibiendo un homenaje por su trayectoria como artista en la próxima entrega de los ALMA Awards.
El 10 de octubre, a Charo se le entregará el "Lifetime Achievement Award: Ricardo Montalbán" por su extensa carrera como cantante, comediante, actriz y guitarrista, así se anunció la noticia a través de un comunicado.
"Estoy encantada de recibir este honor y quiero agradecer a NCLR (National Council of La Raza). Cuando llegué a Estados Unidos en los años 70's, muy poca gente estaba familiarizada con la música latina y estoy orgullosa de que mi contribución esté abriendo brechas para la música latina y otros artistas latinos en Estados Unidos", se expresó Charo.
Reconocida por su frase "cuchi-cuchi", Charo también será laureada por sus trabajos humanitarios con la organización PETA, su apoyo a las artes y por ser parte de organizaciones como Adelante Movement: The Wisdom of Latina donde comparte consejos del éxito con otras mujeres.
Charo se une a otras grandes latinas como Gloria Estefan y Rita Moreno que han recibido este tributo.
La ceremonia de los premios será conducida por Eva Longoria y Mario Lopez este viernes a través de la cadena NBC a partir de las 7PM/PT.