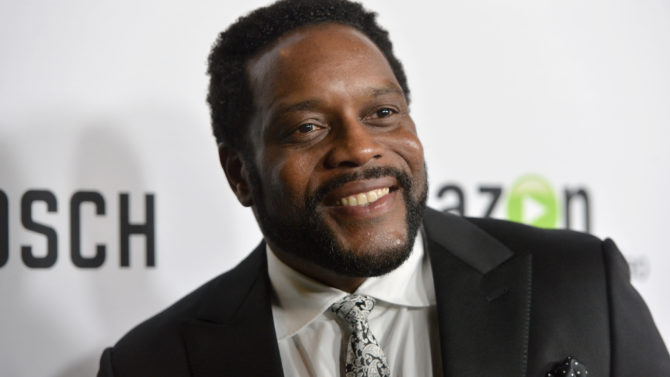 Chad L. Coleman, conocido por interpretar a Tyreese en la serie de AMC The Walking Dead y también por hacer el papel de Cutty en The Wire se salió de sus cabales y comenzó a gritar en una carro del metro de Nueva York el viernes 1 de mayo.
Cuando el actor irrumpió en ira varios de los pasajeros lo grabaron con el celular, y unos de esos videos llegó a TMZ donde podemos ver al famoso un tanto enajenado en el metro.
En el video Coleman, camina por los pasillos y grita a los pasajeros diciendo cosas como: "¡Sí! ¡Soy Chad L. Coleman! ¡Estoy en The Wire y en The Walking Dead, no estoy tratando de jugar  f-ing juegos contigo!".
VER TAMBIÉN Spinoff de 'The Walking Dead' llega a Hulu
También le dijo a los pasajeros que lo grabaran y lo que se entiende es que al actor alegaba sobre los derechos humanos de los hechos de racismo ocurridos recientemente en los Estados Unidos.
"Si necesitas escribir al respecto, si necesitas grabarlo, saca tu teléfono. Y cuando grabes lo que digo dime lo que tu f-ing mostraste, nada más que la verdad!
"¿Dónde está mi gente humanitaria?", Le gritó a una persona. "Si usted se preocupa, ¡f-ing preocúpese!"
TMZ quiso hablar con el actor quien reconoció que estaba sobrio al momento de su furia tipo Hulk y aclaro que los comentarios tenían que ver con lo sucedido en Baltimore.
Mira el video completo a continuación.