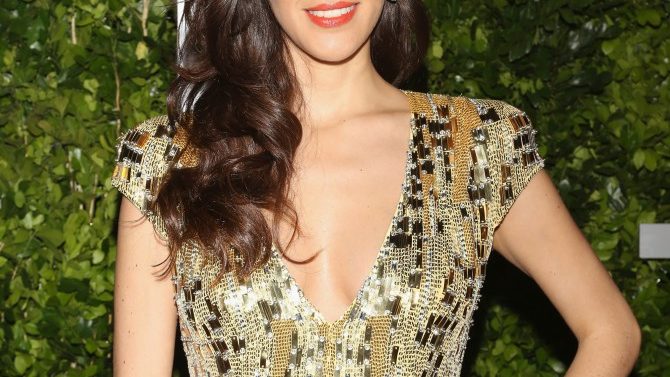 Sandra Echeverría está que no cabe de la felicidad tras el nacimiento de su primer hijo, Andrés, el cual llegó al mundo este fin de semana.
La actriz mexicana—quien prestó su voz en la cinta animada The Book of Life— dio a conocer la noticia a través de su cuenta de Instagram, donde publicó una tierna foto de la manita del pequeño sosteniendo un dedo.
"Bienvenido a la vida, Andrés. TE AMO. Soy la mamá más orgullosa del universo", escribió la actriz, y agradeció a su esposo, el cantante Leonardo de Lozanne, "por darme el regalo más maravilloso de la vida".
Este domingo, la actriz de la película Savages publicó una foto de las piernitas de su primogénito, acompañada del mensaje: "Y mueroooooo de amor".
La emocionada mamá también le deseó un feliz  domingo y envió besos a sus seguidores con otra foto, en la que muestra su recuperada figura post embarazo.
La actriz había anunciado su embarazo el pasado marzo, a través de su cuenta de Twitter.
Este es el primer hijo de Echeverría y el tercero de Leo de Lozanne. La pareja contrajo matrimonio en octubre de 2014, en una ceremonia frente al mar en Los Ángeles.