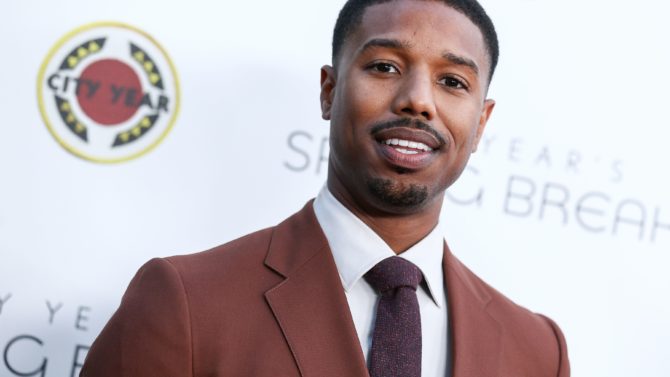 ¡Las expectativas para la película Black Panther continúan creciendo! Y es que el actor Michael B. Jordan formará parte de la nueva entrega de Marvel y podría actuar como villano, de acuerdo con The Hollywood Reporter.
Jordan compartirá la pantalla grande con Chadwick Boseman, quien se estrenó como la pantera negra en Captain America: Civil War, película que ha recaudado unos $700 millones en dos semanas. Asimismo, esta semana se reportó que Lupita Nyong'o está en conversaciones para unirse al elenco.
VER TAMBIÉN 16 superhéroes que están por llegar al cine [FOTOS]
Esta será la tercera vez que Jordan trabaja con el director Ryan Coogler, quien fue el encargado de dirigir las dos películas que lanzaron al estrellato: Fruitvale Station y Creed.
Sin embargo, esta no es la primera vez que Jordan entra al mundo de los superhéroes, ya que el año pasado le dio vida a Johnny Storm (The Human Torch) en el filme The Fantastic Four.
VER TAMBIÉN Michael B. Jordan protagonizará el remake de 'The Thomas Crown Affair'
Black Panther, llegará a los cines de Estados Unidos en febrero de 2018, cuenta la historia de T'Challa, el príncipe de Wakanda, quien debe continuar el legado de su padre, el rey T'Chaka, luego de que este pierde de la vida.
El legado de su padre, además de liderar Wakanda, es ser la pantera negra.