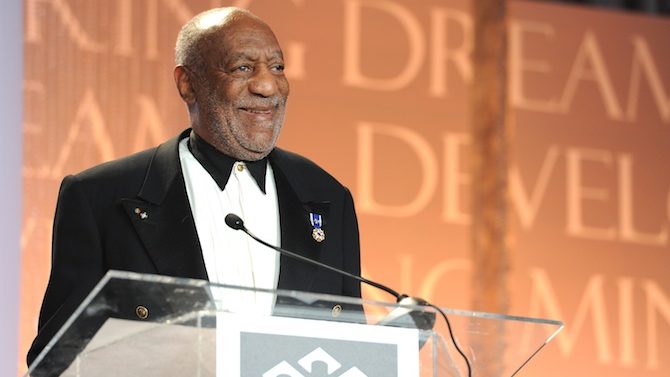 Las mujeres que han acusado a Bill Cosby de abuso sexual tendrán la oportunidad de hablarle al mundo durante un programa especial de una hora titulado Cosby: The Women Speak que será transmitido este jueves por A&E. Acá puedes ver el primer adelanto:
Este show especial revelará más detalles del ascenso a la fama de uno de los más reconocidos comediantes afroamericanos y su rápida caída profesional luego de tales acusaciones.
Más de una docena de mujeres contarán su historia, incluyendo a la actriz Louisa Moritz, la publicista Joan Tarshis y la modelo Beverly Johnson.
Durante varias décadas más de 50 féminas han declarado haber sido abusadas por el famoso protagonista de The Cosby Show, quien al parecer usaba Quaaludes, un poderoso sedante, para tener relaciones sexuales con mujeres.
Estas acusaciones no habían tenido mucho revuelo mediático hasta que el comediante Hannibal Buress las trajo a colación en una controversial rutina cómica el año pasado. Esto llenó de valor a muchas de las víctimas quienes se habían mantenido en silencio hasta ahora.
Cosby: The Women Speak se transmitirá por A&E este jueves 17 de septiembre.