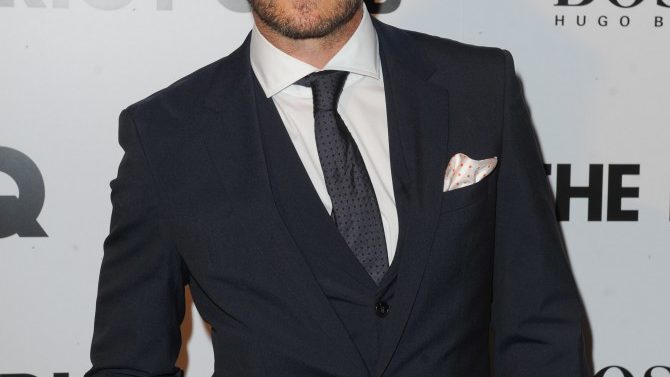 Jason Priestley, mejor conocido por su papel protagónico en la serie original Beverly Hills 90210, fue hospitalizado esta semana luego de sufrir una caída de un caballo en el set de su nueva serie de televisión titulada The Code.
El actor fue trasladado inmediatamente a la sala de emergencias, donde le fue diagnosticada una contusión. Priestley confirmó la noticia a través de su cuenta de Twitter, agradeciendo a todos sus fans por sus mensajes de apoyo y buenos deseos.
"Hola a todos. Gracias por las buenas palabras. Es cierto, sí me caí de un caballo cuando estaba en el set y me lastimé", se pudo leer en el primer tuit que compartió por la red social.
"Tengo una historia de contusiones. Me llevaron a ver a un neurólogo para hacerme una evaluación. Me sugirieron que tomara unos días de descanso ya que sí sufrí una contusión", agregó el actor de 46 años. "Pero definitivamente estoy recuperándome y no puedo esperar a regresar al trabajo con toda la gente maravillosa [del programa] The Code".
Priestley ha sufrido otros accidentes en el pasado. El actor sufrió una fractura en la columna vertebral y tuvo una contusión cerebral en 2002 mientras se encontraba en Kentucky, USA.