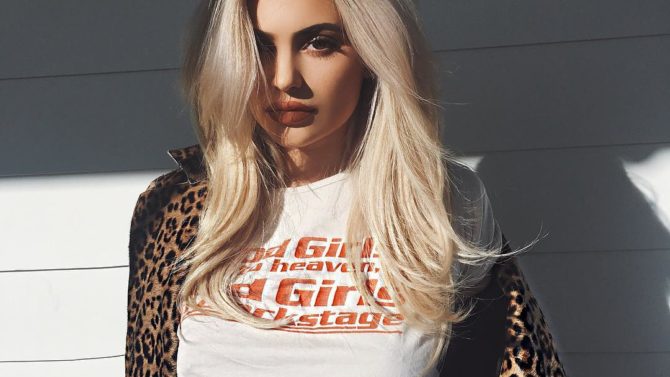 Esta semana, uno de los reality shows más populares de todo el mundo cumplió 9 años en la televisión. Se trata, por supuesto, de Keeping Up With the Kardashians, programa que llega a millones de televidentes a través de la cadena E!
Kylie Jenner, la menor de este famoso clan, tomó su cuenta oficial de Instagram para viajar en el tiempo y recordar el primer episodio de este popular show. "Gran reversión del tiempo", escribió la ahora dueña de una línea de maquillaje en honor al aniversario del programa que la lanzó a la fama.
En el clip, se escucha a cada uno de los integrantes de la famosa familia describirse a sí mismos. "Soy Kim Kardashian", dice la esposa de Kanye West, para luego agregar "la princesa está en el edificio". Claro está que Kris Jenner, Kendall Jenner, Kourtney y Khloé Kardashian también aparecen en este video.
La publicación de la menor de las Jenner cuenta con más de 6 millones de views al momento de la publicación de esta nota.