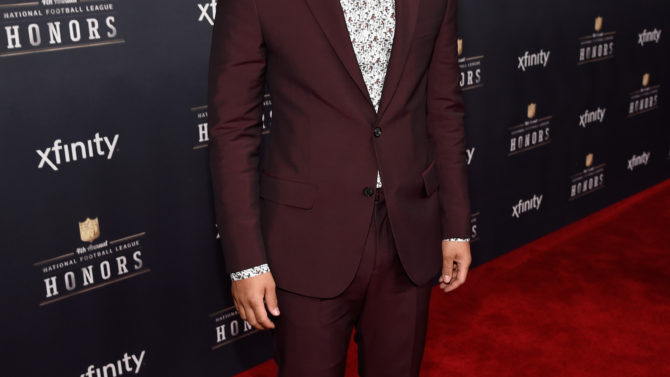 El interprete de "All of Me" ha decidido no ser parte de una fiesta que lo celebraría ya que se llevará a cabo en un lugar donde rigen las políticas discriminatorias hacia la mujer y los homosexuales.
John Legend optó no asistir la celebración de la revista L.A. Confidential, portada que engalana, en el Beverly Hills Hotel ya que el dueño de dicho hotel, Sultan of Brunei, ha expresado y reforzado sus regulaciones anti-homosexuales, pensamientos e ideas con las que John no está de acuerdo.
http://www.eonline.com/eol_images/Entire_Site/20141025/rs_634x768-141125121359-LAC-John-LegendCover.jpg
A través de un comunicado su representante confirmó que John no asistiría:
"John Legend no irá a la fiesta de L.A. Confidential en el Beverly Hills Hotel por las regulaciones horrorosas anti-mujeres y anti-LGBT que han sido aprobadas por el dueño, Sultan of Brunei (…) Esas ideas, las cual podrían permitir que mujeres y gente LGBT sean asesinados, son atroces y definitivamente no representan los valores de John. Él [John] no quiere enriquecer la fortuna de Sultan de ninguna manera mientras continua apoyando estas regulaciones".
Legend no es el único que ha boicoteado asistir eventos en este hotel, recordemos que la familia de Kim Kardashian decidió de último momento no celebrar ahí el baby shower de la esposa de Kanye debido a estos pensamientos discriminatorios, asimismo, personalidades como Ellen DeGeneres, Jay Leno y Sharon Osbourne también han mostrado su indignación por las regulaciones.