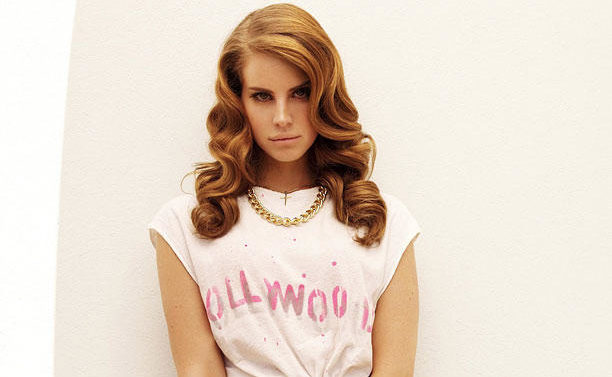 Lana Del Rey finalmente compartió su nuevo sencillo titulado "Honeymoon". Escucha la canción dando click en el video de abajo:
La letra describe un amor lleno de dolor: "Los dos sabemos que no es facil quererme pero no te vas porque sabes que no hay nadie más, yo soy la unica para ti", así comienza la lírica de la nueva creación de la intérprete de "Sumertime Sadness".
VER TAMBIÉN Jessica Lange canta tema de Lana Del Rey 'Gods and Monsters' en AHS
Esta mañana Del Rey compartió un emotivo mensaje con sus fans -a través de su cuenta oficial de Instagram- donde reveló lo que significa para ella esta nuevo capítulo en su carrera. "Aquí está "Honeymoon", el primer sencillo de mi nuevo disco. Siento que esta canción es donde el álbum comienza y termina. Hay tantos otros temas en este proyecto, 13 para ser exacta, pero este reúne todas las cosas que viven naturalmente en mí.", señaló.
Hasta ahora la información que se tiene del tercer LP de Del Rey es escasa. Según reportes el disco incluirá una versión de "Do Not Let Me Be Misunderstood" de Nina Simone.
Honeymoon será el tercer álbum de Del Rey y verá la luz de los anaqueles en septiembre.