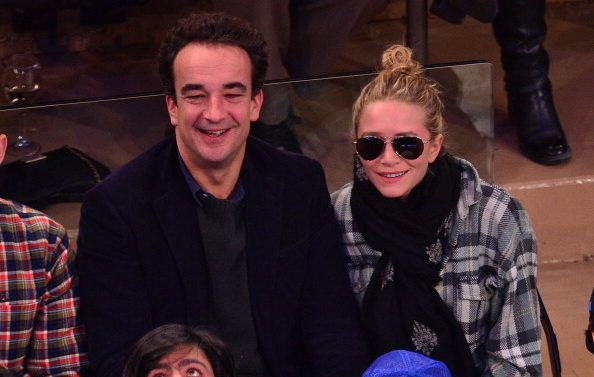 Mary-Kate Olsen dio el gran paso con su prometido Olivier Sarkozy. Según reportó PageSix, la pareja se casó el viernes 27 de noviembre en una íntima ceremonia celebrada en Manhattan.
Olsen, de 29 años, y Sarkozy, de 46, comenzaron a salir juntos en mayo de 2012. A principios de 2014, la pareja anunció que estaban oficialmente comprometidos. Desde entonces, ambos viven juntos en una residencia en Nueva York.
Según se informa, en la ceremonia estuvieron presentes aproximadamente 50 invitados y la boda se celebró en una residencia privada ubicada en Manhattan, donde los nuevos esposos cenaron con familia y amigos. Para mantener la exclusividad, a los invitados se les pidió que apagaran los teléfonos celulares antes de entrar a la ceremonia.
Mary-Kate Olsen, hermana gemela de Ashley Olsen, saltó a la fama a finales de los ochenta al protagonizar la popular serie familiar Full House. Desde entonces, ha protagonizado en numerosas películas y es dueña de las marcas The Row y Elizabeth and James junto a su hermana, Ashley.
Olivier, quien es banquero de profesión, es el medio hermano del ex presidente francés Nicolas Sarkozy. Este es su segundo matrimonio.

¡Felicidades a la pareja en esta nueva etapa de sus vidas!