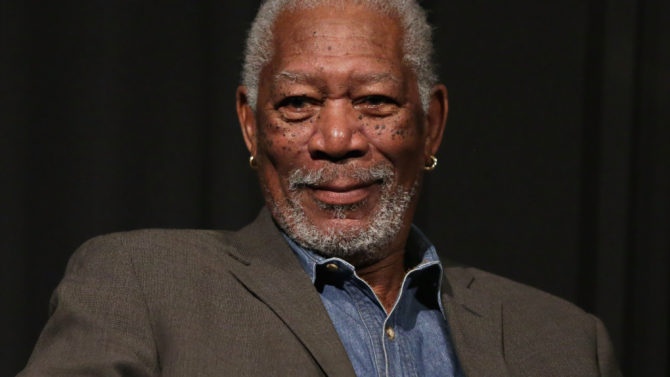 Morgan Freeman no sólo es un actor muy reconocido, ganador de un Oscar, sino que también es un fiel defensor de la marihuana.
El actor de 77 años dio su opinión al diario The Daily Beast hace algunos días y dijo: "legalícenla en todos lados".
El protagonista de The Shawshank Redemption, comenzó hace unos años a defender el uso de esta droga cuando tuvo un accidente automovilístico en 2008, que lo tuvo con muchos dolores en el brazo, codo y hombro, y la marihuana lo ayudó sentirse mejor.
"La marihuana tiene muchos usos beneficiosos", dijo al diario. "Yo tengo fibromalgia, y dolor en el brazo y lo único que me alivia es la marihuana".
Y cuando le preguntaron cómo la consumía el actor dijo: "¡Cómo venga! La como, la tomo, la fumo, la aspiro".
El actor también confesó que fue su esposa quien lo introdujo a esta droga y además dijo que esta planta tiene muchos usos medicinales a diferencia del alcohol que es legal.
Dentro de sus próximos proyectos se encuentran Ted 2, London Has Fallen y Ben-Hur.
¿Qué te parecen sus dichos?