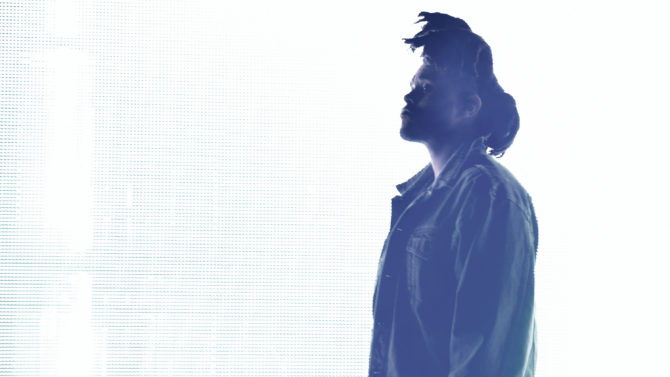 Muchos músicos aprovechan la época festiva para lanzar alguna que otra canción sorpresa. Tal es el caso de The Weeknd, quien ahora se une a Miley Cyrus, Green Day y Radiohead al lanzar un tema totalmente nuevo titulado "Low Life", en colaboración con el rapero Future.
En Noche Buena, el intérprete de "Can't Feel My Face" ya había anunciado que "algo estaba en camino".
Y para celebrar el día de Navidad, el músico publicó la sorpresa en su cuenta de oficial de Twitter. "Feliz Navidad", escribió el cantante para compartir el nuevo tema, además de una versión remix del sencillo "Pass Dat" de Jeremih.
Aquí puedes escuchar ambos tracks:
Este músico de origen canadiense ha tenido un exitoso 2015. No solo formó parte de la banda sonora de la taquillera Fifty Shades of Grey, sino que también lanzó su álbum titulado Beauty Behind the Madness que incluye éxitos radiales que no dejaron de sonar este año como "Can't Feel My Face" y "The Hills".