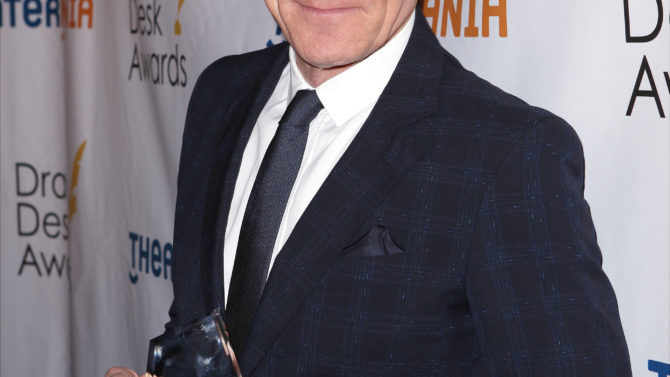 El director Jay Roach (Meet the Parents), quien también es productor de la próxima película de Cranston, Trumbo, cree que Cranston encarna muy bien el personaje.
"Físicamente y emocionalmente Bryan completamente es LBJ. Acabamos de grabar una escena con él y Lady Bird en la Oficina Oval, que se lleva a cabo después del asesinato de JFK. LBJ en ese momento se siente presionado y abrumado. En un momento de apoyo espiritual, Lady Bird toca su mejilla y nosotros nos fundimos.  Nos llevó hacia atrás y nos sentimos testigos de un momento privado entre estas dos grandes personas," expresó Roach en una entrevista con People.
All the Way se estrenará en 2016 por HBO.