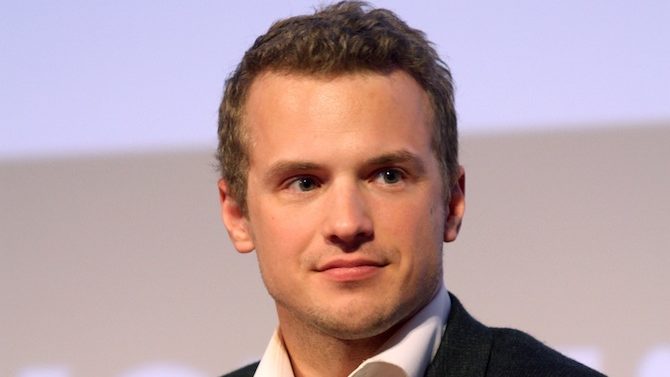 Freddie Stroma se unirá a la sexta temporada de Game of Thrones. El actor interpretará al hermano de Samwell Tarly.
El actor británico encarnará a Dickon Tarly en esta nueva tanda de episodios. Aún no se sabe mucho sobre este personaje, aunque Samwell ha dicho en el show que su hermano es más joven y fuerte que él. Si sigues la serie sabrás que el padre de estos dos parientes escogió a su hijo menor como heredero, lo que probablemente genere un sentimiento de rivalidad entre ellos.
Actualmente Stroma es parte de la serie de Lifetime titulada UnREAL. Aquí interpreta a un cotizado soltero que participa en un concurso de televisión para encontrar al amor de su vida.
Al talentoso joven también se le ha visto en el cine en las últimas dos películas de la franquicia de Harry Potter. Por si fuera poco también es parte del elenco de 13 Hours: The Secret Soldiers of Benghazi, filme dirigido por Michael Bay que se estrenará el 15 de enero de 2016.
Game of Thrones regresa a las pantallas de HBO en la primavera de 2016.