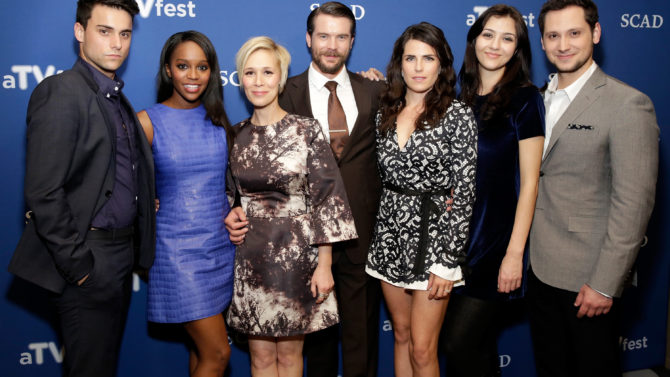 La serie éxito de Shonda Rhimes: How to Get Away with Murder, llegará a la lista de reproducción instantánea de Netflix, según anunció la compañía este 18 de septiembre.
A tan solo una semana del estreno de la segunda temporada de este intrigante show, Netflix informó que había adquirido los derechos exclusivos para el streaming de la primera temporada de esta serie de la cadena ABC.
Esta fue la manera en la que Netflix hizo pública su nueva adquisición:
"Estamos emocionados de ofrecerle How to Get Away with Murder a una audiencia global, de ofrecer la oportunidad de descubrir el show por primera vez, o de revivir el drama de la primera temporada antes del inicio de la segunda", comentó Sean Carey, Vice Presidente de TV Global de Netflix.
Esta adquisión es completamente global, ya que los usuarios de Estados Unidos, Canadá y Latinoamérica podrán disfrutar de los 15 episodios de esta serie a partir de hoy.
How to Get Away with Murder se une así a Grey's Anatomy y Scandal en Netflix, todas del reino de Shondaland.
La segunda temporada de How to Get Away with Murder se estrena en los Estados Unidos el próximo 24 de septiembre. ¡No dejes de verla!