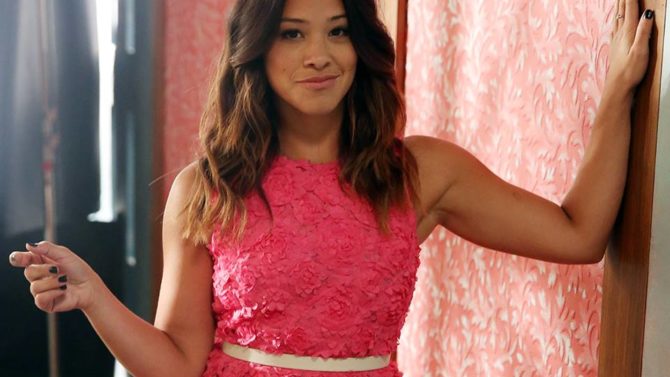 CW anunció que la segunda temporada de la serie de comedia Jane the Virgin se estrenará el 12 de octubre, una semana antes de lo programado. Uno de los motivos principales de este cambio radica en que el 19 de octubre la televisora transmitirá el juego de fútbol americano entre los Gigantes de Nueva York y las Águilas de Filadelfia en horario estelar. El canal decidió adelantar el estreno del show para buscar mejores niveles de rating.
Jane the Virgin -protagonizada por la ganadora del Globo de Oro Gina Rodríguez– fue ignorada por los premios Emmy en sus más recientes nominaciones a pesar de las buenas críticas que giran alrededor del seriado.
Otra creación que también se estrenará antes de lo previsto a través de las pantallas de la cadena de televisión es Crazy Ex-Girlfriend. El programa lo estelariza Rachel Bloom, quien interpreta a una abogada que renuncia a su trabajo y decide mudarse a una nueva ciudad en busca de amor. La serie contará con divertidos monólogos e increíbles números musicales.
Ambos proyectos se estrenarán en la misma fecha.