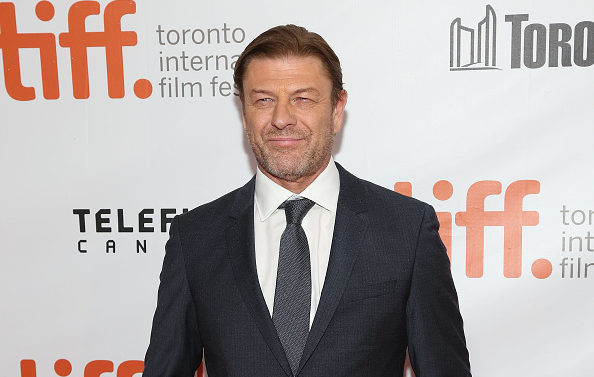 Sean Bean, el actor que le dio vida a Ned Stark en Game of Thrones, protagonizará The Frankenstein Chronicles, una nueva mini-serie británica creada por la cadena de televisión A&E.
Este nuevo show mezclará el género policíaco con elementos clásicos de horror, estará basado en el relato de Frankenstein, y se desarrollará en el Londres del siglo XIX. Bean le dará vida al inspector John Marlott, quien comienza a investigar una serie de crímenes grotescos perpetrados por un asesino que contruye cadaveres humanos usando diversas extremidades de lo que parecen ser víctimas anteriores, lo que sumerge al protagonista en un peligroso universo.
Elaine Frontain Bryant, vicepresidenta ejecutiva de programación para A&E, afirmó que: "The Frankenstein Chronicles mezcla elementos clásicos de los géneros de crimen y horror de una manera única, con lo cual logra integrarse perfectamente a la creciente demanda de programación del canal".
VER TAMBIÉN 2015 Emmys: 'Game of Thrones' se lleva el galardón a la mejor serie dramática
El nuevo proyecto tendrá 6 capítulos y contará con la producción ejecutiva de Tracey Scoffield (Muhammad Ali's Greatest Fight) y Frank Doelger (Game of Thrones). David Tanner de Rainmark Films será el productor de este show.